Are you struggling with...
Having the same argument over and over again?

Feeling bitterness and resentment from past hurts?

A lack of communication?

Feeling emotionally or spiritually disconnected?

A lack of sexual chemistry, interest or engagement?

Healing from pornography or infidelity?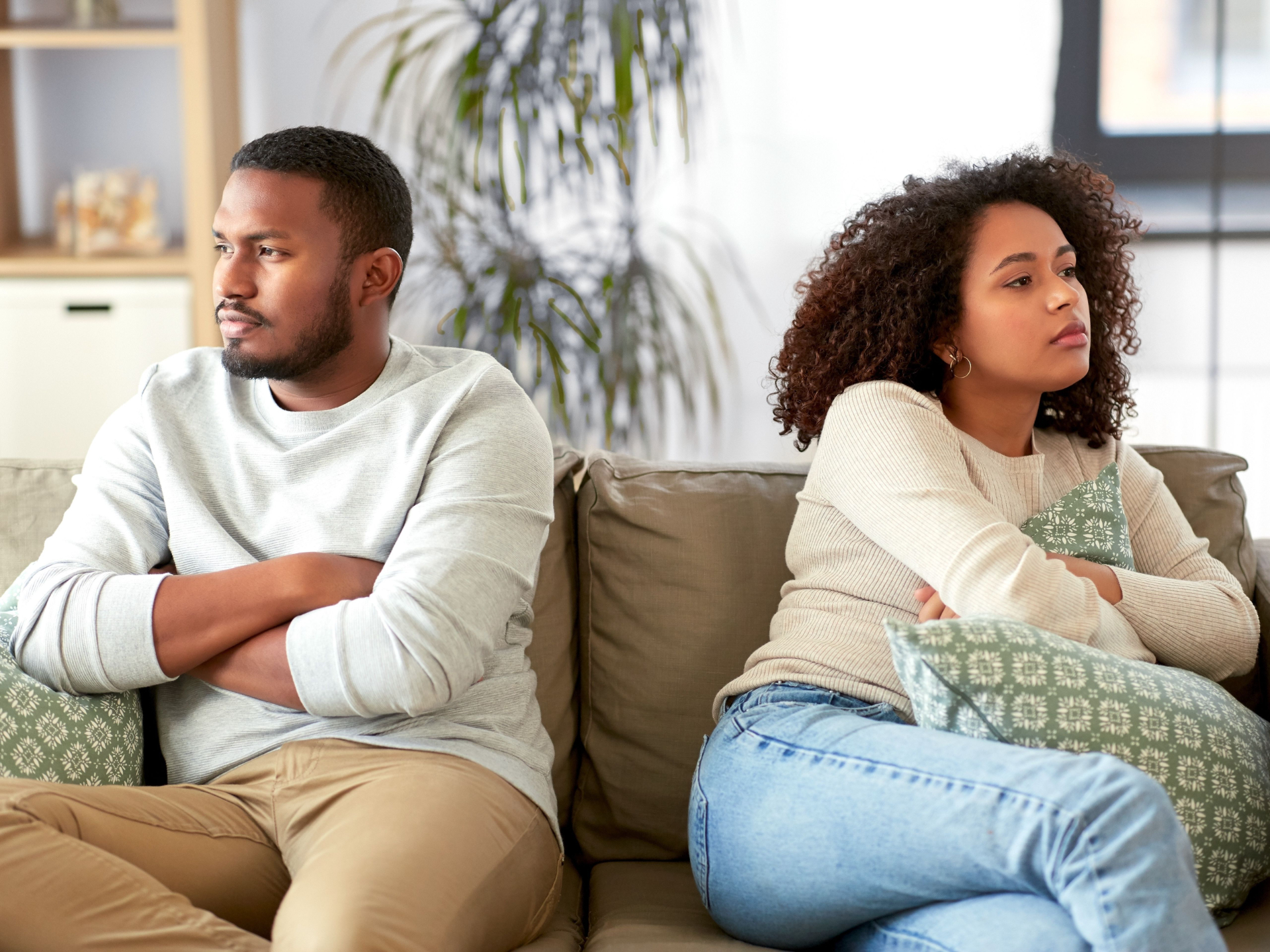 Are you ready to take a step toward connection, intimacy and a joyful marriage relationship?
IDENTIFY the core issues in your marriage 
So often we try to fix the pain in our marriage without identifying the cause of the pain.
FIND a safe place to be real and honest
Healing comes as we find grace and truth. Marriage coaching works best as each couple gets shares honestly. 
LEARN FROM a couple that has been there
Justin and Trisha have walked through deep waters of brokenness, hurt, betrayal, forgiveness and restoration and can walk with you. 
DEVELOP a plan to change
Coaching only works if you work a plan. We'll give you a plan to move beyond what is holding you back and check in on your progress. 
It's easy to fall in love, but it's tough to stay in love.
We get it! When our marriage imploded two decades ago, we did all kinds of counseling and read every book we could.
What made the most significant difference for us was the presence of a couple that had been through our unique pain and could guide us along the way. They helped us live out what we were learning in counseling.
Are you ready to rediscover God's vision for your marriage?
Join us for a 30 minute discovery call to see if we'd make a good fit to walk with you in your journey.
Schedule A Discovery Call
We're Justin & Trisha, and we've been where you are.
One thing we've realized in 27 years of marriage is that God uses our deepest pain as the foundation of our greatest calling.
After the implosion and near end of our marriage due to sexual brokenness, infidelity, and addiction, we've been able to help thousands of couples find purpose, heal and rediscover God's vision for their marriage.
We'd love to go on that journey with you.
Our mission is to restore hope and renew purpose because families thrive when relationships grow! 
If you need hope or renewal, our coaching program is designed for you.
We not only offer you the wisdom you're looking for, but also walk with you on the path of restoration and rediscovery.
There's no better time to start than right now.
So... why do we believe in marriage coaching?
As coaches, we meet you where you are, inspire you, and equip you to reach for something more... something extraordinary.
Surprisingly, the goal of our coaching program isn't to give you all the answers or fix you or your marriage.
Our actual goal is to come alongside you and your spouse to help you take the next step in your journey with Christ. 
In our 27  years of marriage, we have learned that the journey looks different for everyone, but there are similar routes along the way.
Most couples don't need textbook answers; they need a partner in the journey. We're here to be those partners with you as you rediscover your original vision for the marriage you desire.
Brian and Jenni Clayville
"Justin and Trisha were incredible sources for us when I confessed my affair. In a time that we believed all was lost, Justin and Trisha helped us see hope in so many ways. Nothing feels more hopeless than navigating crisis in isolation. We were not meant to do life alone, and having others that had gone before us gave us flickers of light in a dark season. Today, our marriage is thriving and God continues to work miracles in our lives and the lives around us through our story. We are beyond grateful today that we get to call them our friends."
Josh and Lindsey Hartz
From our first session with Justin & Trisha through our friendship with them now so many years later, we've held to the truth they taught us. Our marriage challenges resulted from a combination of unhealthy mindsets, unspoken needs, unrealistic expectations, the hurt we inflicted on one another, and an avalanche of trauma. Their simple advice has kept us going, renewed a sense of fighting for one another's best, and helped build our relationship into what was always there but buried by circumstance."
What makes RefineUs Coaching Different?
Meet from your own home.
Each session will be held on Zoom, so location isn't an issue (and so you don't have to find a babysitter!)
We are a safe place.
You will find a place to belong with Justin and Trish, free of judgement, where you can be honest about your issues.
You get BOTH of us. 
Marriage coaching sessions are always with Justin AND Trisha, so you receive our combined experience, input and perspective for whatever you are going through. 
Help is immediate. 
After our first coaching session together you will experience real help and have a practical game plan for moving forward. 
When are the coaching sessions?
Is coaching in-person or virtual?
What is the frequency of the sessions?