Are you navigating a life transition or relationship crisis?
Do you feel exhausted thinking about how to move forward?   
If you're looking for ways to get unstuck, move past the past, find healing, and rediscover your purpose and self-worth---welcome!
You're in the right place. 
YES! This is me!
You had a vision...
Whether you are eight or eighty, we all have a vision for our life.
You envisioned transitions in life, like marriage, motherhood or a new career, would come naturally.
You envisioned having a healthy marriage and healthy relationships.
But now you find yourself in an unexpected transition, or an unwanted season of life, or maybe an unexpected broken relationship.
Are you struggling with...
Stress or anxiety and feelings of not being enough
Mom guilt and career balance
Feeling hopeless that your marriage can change
Guilt or shame in the areas of your life that keep you stuck
Unsure how to move past cycles of bitterness and resentment
Recovering from broken trust or infidelity
Dysfunctional communication or conflict resolution patterns
How to forgive and know you won't be hurt again
Isolation and loneliness from not being emotionally connected
YOU ARE NOT ALONE!
As women, we can convince ourselves that our needs are insignificant, our feelings are not valid, our happiness is not important.
I see you! What you are going through is hard, but it doesn't have to be overwhelming or paralyzing.
Imagine if you...
Had a safe place to be real and honest without judgement
Could identify and address your core wounds
Developed a personal plan of emotional and spiritual growth
Found a renewed purpose and identity
Discovered how God could use your pain to grow your relationship with him
Gained a new level of self-worth and confidence
Overcame your fear and insecurity
WHAT IF YOU HAD A PARTNER TO ENCOURAGE AND EQUIP YOU TO BE THE BEST VERSION OF YOURSELF?

I've been where you are...
I have been a wife, mom, and leader for over 27 years. Becoming a mom at a young age, I know the struggles of balancing being a mom and a career. Ten years into my marriage, after successfully planting our first church in 2002, my husband had an affair with a staff member who was also my best friend.
With that confession, I lost everything. I lost my marriage. I lost my best friend. I lost my church family. But that wasn't the biggest loss.
I lost my identity.
With our marriage on life-support, my relationships in shambles, and my career taken from me, I was desperate for healing and restoration in every facet of my life.
My journey was one of pain, grief, forgiveness, and, ultimately, by the grace of God, the restoration of my relationships and calling.
This experience left a watermark on my life of what it means to experience grace, love, and redemption firsthand—personally, in my marriage, as a mom, and in my career.
Hello! I'm Trish Davis.
I help women pursue health and healing in the midst of difficult or broken relationships.
For the last sixteen years, I've coached women on how to navigate unexpected transitions, mom guilt, relational hurt, betrayal, infidelity, and loss. I've helped women just like you reconnect with God, rediscover their purpose, and choose what is good in the midst of what is hard.
My husband, Justin, and I wrote a best-selling book, we travel and speak all over the country, but my heart beats for the woman sitting at her computer or on her phone right now, desperate for help.
If you are exhausted by the dysfunction in your life, tired of doing the same things over and over, expecting a different result, and ready to stop the insanity of expecting things to change when nothing changes, this is for you.
HERE'S How it works
Two sessions per month for
three
months
SESSION 1
DISCOVERY
In our first session, we will spend time getting to know one another. We will tailor make our coaching sessions around your needs.
SESSION 2
SELF-TALK
In this session we'll talk about the stories we tell ourselves, the lies we believe about ourselves and the way we can flip the script and change the narrative.
SESSION 3
WOUNDS FROM THE PAST
In order to be healthy today, we have to identify our wounds in the past.
SESSION 4
FORGIVENESS
Bitterness and resentment affect all of our relationships. We'll walk through the importance of and process of forgiveness.
SESSION 5
A NEW IDENTITY
The goal of 1:1 Coaching isn't to help you incrementally improve your life, it's to discover and begin living out your new identity in Christ.
SESSION 6
YOUR ROADMAP TO CHANGE
In our last session together, we'll revisit where we've been, the progress that has been made and 90 day goals. This is your roadmap to change.
1:1 Coaching:
Choosing what's good in the midst of what's hard.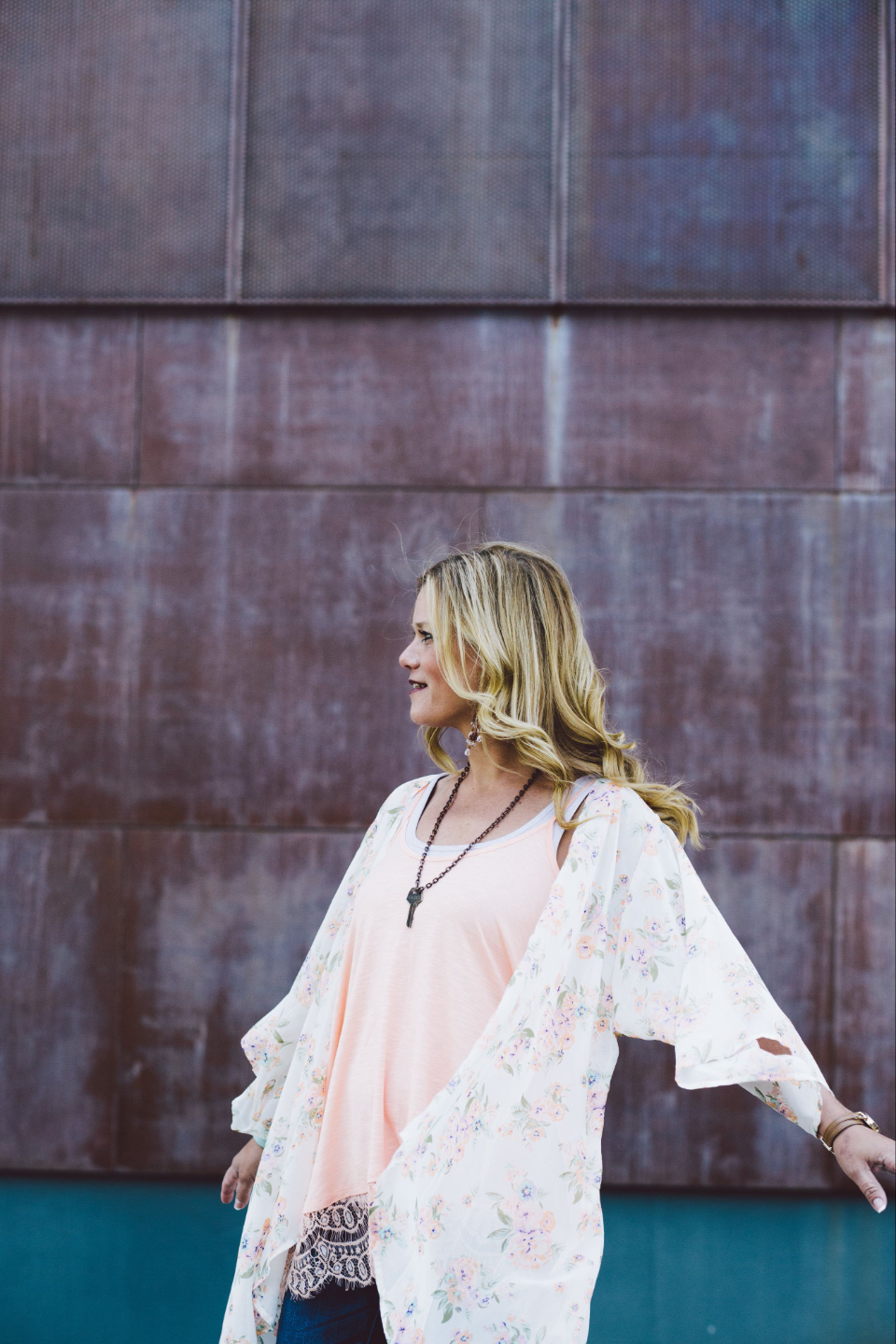 MY LAST PIECE OF ADVICE
I know what it feels like to be at rock bottom.
What I've learned and want to pass on to you, is rock bottom is still solid surface to stand.
Let's get together two times per month for the next three months. I will help you gain clarity, set new goals, discover your purpose and find healing for yourself, regardless of the condition of your marriage.
I wouldn't be who I am today without a few women in my life that came around me, spoke truth into my heart and saw the best in me.
Book a Discovery call with me today!
Not sure if Coaching is something you're ready for? Book a 30-minute Discovery Call via Zoom or phone.