Are you a ministry leader struggling with...
The same argument over and over again?
Bitterness and resentment from past hurts?
Lack of communication?
Emotional or spiritual disconnection?
Lack of sexual chemistry, interest or engagement?
Being too exhausted from the demands of ministry to invest in your marriage?
Do you feel like you have no one to talk to because everyone expects you to have it all together?
We get it. We've been there.
Find a safe place to be real and honest:
Justin and Trish have created a place where you can be real and honest about your issues. Safety is found in the freedom of being authentic.
Learn from a couple that has been there:
Justin and Trisha have walked through deep waters of brokenness in their marriage while being in ministry. They can help you do the same.
Have a healthy marriage as you grow your ministry?
A growing ministry doesn't have to affect the quality of your marriage. You can have a healthy ministry and an intimate marriage.
Develop a plan to change:
We'll give you a plan to reconnect with God and each other in a way that isn't dependent on your position or title. We'll help you have the marriage God has in mind.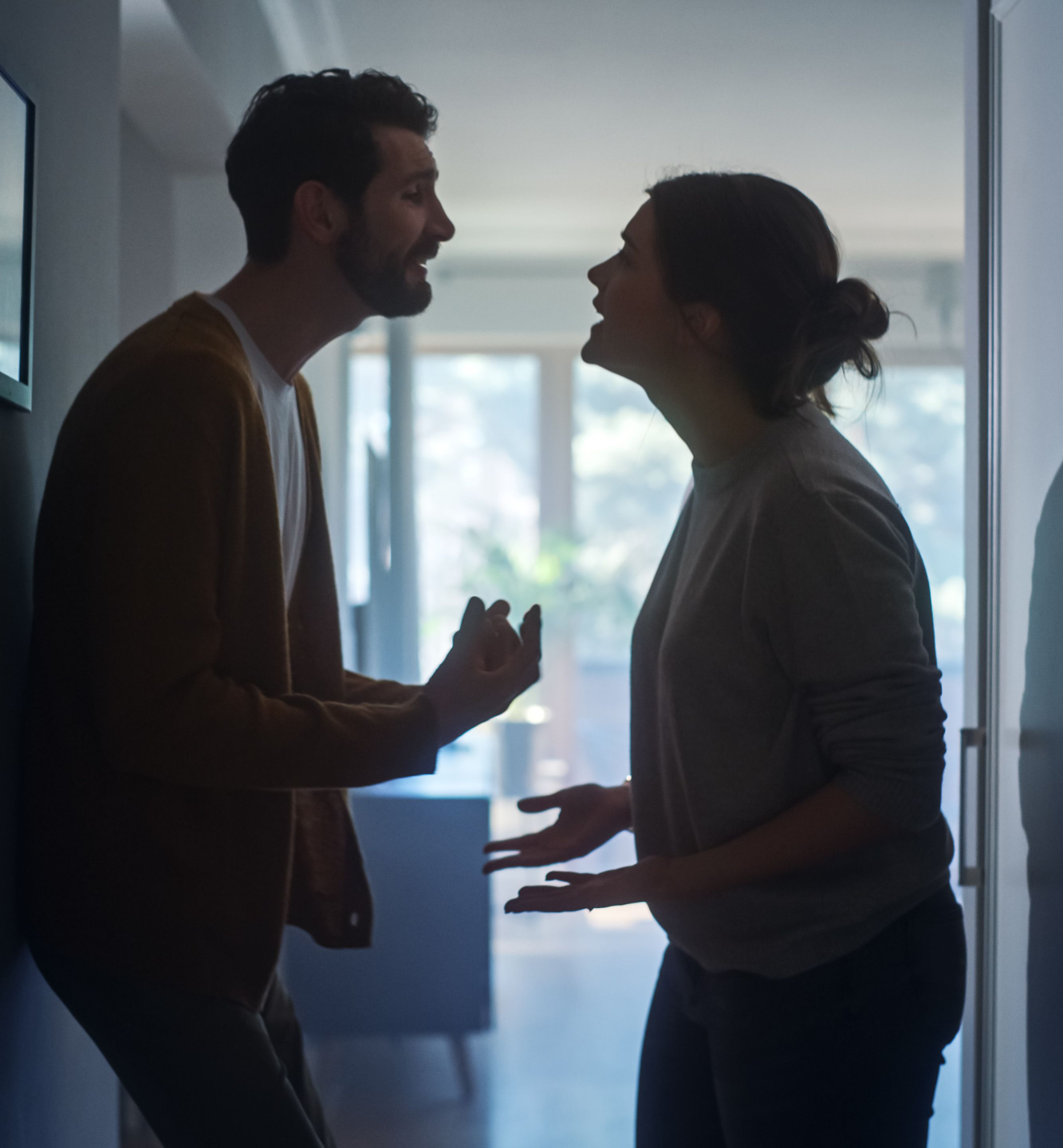 As a pastor or ministry leader you carry a burden that no one else sees.
Where do you go for help?
Where do you go to heal?
How do you take care of yourself as you are caring for others?
When our marriage imploded due to infidelity in 2005, we did all kinds of counseling and read every book we could.
But what made the most significant difference was a pastor and his wife that had been through what we were going through and could guide us along the way. They helped us live out the changes we desperately needed.
We know life is busy and ministry is demanding. But the health of your marriage doesn't have to take a back seat to board meetings, travel soccer and adding a second service on Sunday.
Are you ready for something different?
If the answer is yes, then take a few minutes to learn about RefineUs Marriage Coaching.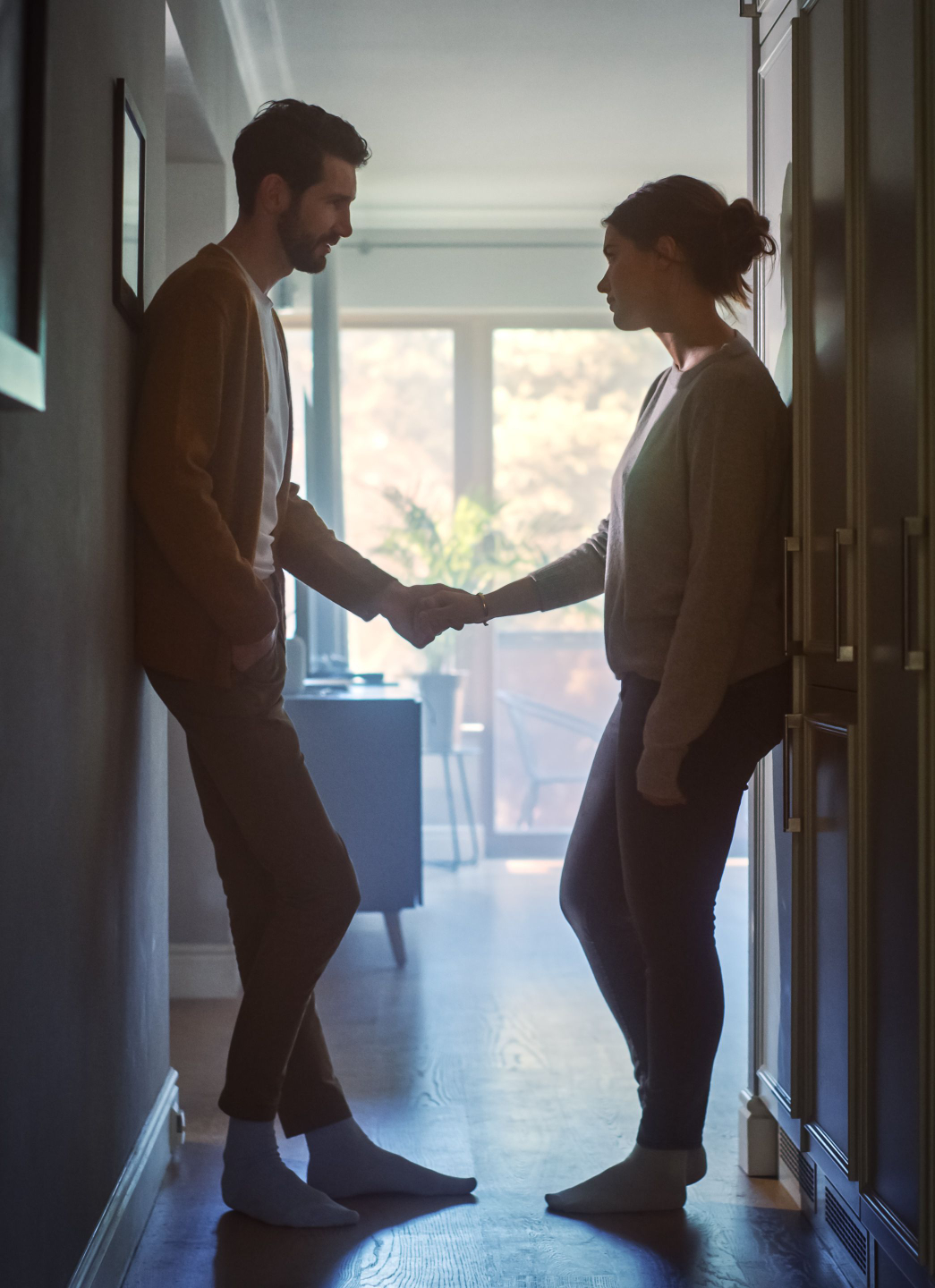 You pour into so many people, who is pouring into you? You counsel so many, where do you go for counseling?
RefineUs Marriage Coaching meets you where you are, inspires you, and equips you to have something more....something extraordinary.
Our goal is to come alongside you and your spouse and identify what is holding you back so you can have an extraordinary marriage.
You have all the text-book answers to have a healthy marriage, what you need is a partner and friend on your journey.
We will be that partner. Reminding you you're not alone and helping you have an amazing marriage.
What makes RefineUs Coaching Different?
Meet online and from your own home. Each session is on Zoom so location isn't an issue. It's completely confidential.
This is a safe place to be honest about your issues. You will find a place to belong with Justin and Trish.
Marriage Coaching includes Justin and Trisha. You will get both Justin and Trisha's experience, input and perspective for whatever you are going through.
Help is practical and immediate. After the first session you will experience real help and a game plan for moving forward.
Brian and Jenni Clayville
Justin and Trisha were incredible sources for my husband, Brian, and me when I confessed my affair at the beginning of 2009. In a time that we believed all was lost, Justin and Trisha helped us see hope in so many ways. Nothing feels more hopeless than navigating crisis in isolation. We were not meant to do life alone, and having others that had gone before us gave us flickers of light in a dark season. Today, our marriage is thriving and God continues to work miracles in our lives and the lives around us through our story. We are beyond grateful today that we get to call them our friends.
Josh and Lindsey Hartz
From our first mentoring session with Justin & Trisha through our friendship with them now so many years later, we've held to the truth they taught us and tangibly lived themselves day to day. We are FOR each other in our marriage, not against. Our marriage challenges resulted from a combination of unhealthy mindsets, unspoken needs, unrealistic expectations, the hurt we inflicted on one another, and an avalanche of trauma imposed on us individually and together. But that simple advice has kept us going, renewed a sense of fighting for one another's best, and helped build our relationship into what was always there but buried by circumstance. True love, open honesty, and deep intimacy are built on the foundation of God.
a note
from
Justin and Trisha
One of the things we've realized in 28 years of marriage is that God uses our deepest pain as the foundation of our greatest calling.
After the implosion and near end of our marriage we never anticipated going back into ministry. By God's grace we've written a best-selling book, spoken at leadership conferences and taught marriage conferences all over the country. But our hearts beat for your marriage.
We know the pressures you face. We know the loneliness you feel. We know how desperately you want to have a great marriage.
We'd love to go on this journey with you.
Our mission is to restore hope and renew relationships. Churches thrive when the pastor's marriage and family is healthy.
So if you are a pastor or ministry leader, we'd love to gift you a free marriage coaching session. You can decide if our marriage coaching program is right for you.
We're cheering for you!
When Are The Coaching Sessions?
Is Coaching in-person or virtual?
What is the frequency of the sessions?